Video Vortex = a weekly installment of our favorite videos from MASS MoCA artists and trailers for upcoming events, plus a few random viral creations as well.
Wonder what Disfarmer looked like as a work in progress puppet? Take a look at this work-in-progress excerpt.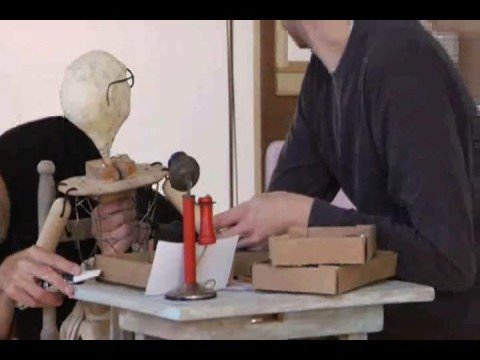 We love this band. Â SXSW does too!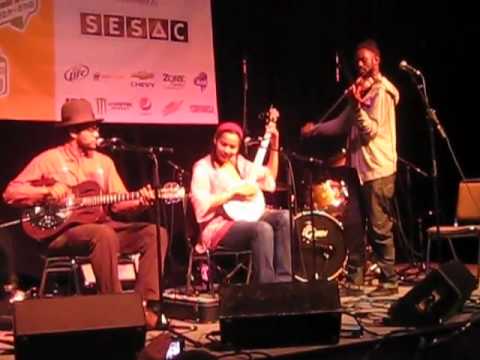 We announced the Summer season this week. I've included clips from a few of the acts I can't wait to see!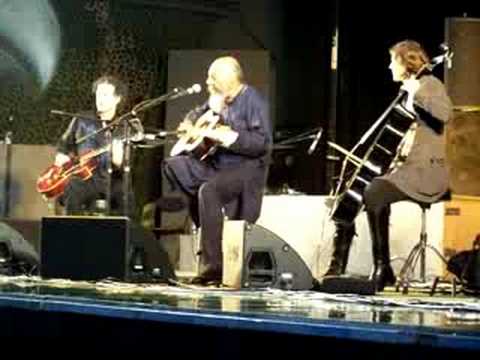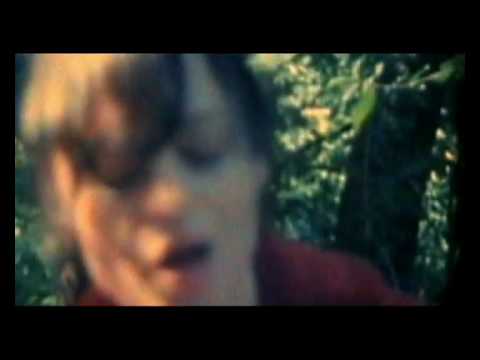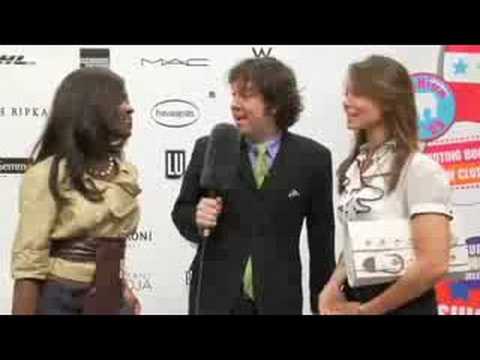 Happy Friday,
Brittany
Digg | Del.icio.us | Technorati | Blinklist | Furl | reddit