Video Vortex = a weekly installment of our favorite videos from MASS MoCA artists and trailers for upcoming events, plus a few random viral creations as well.
This Film + Live Music event is going to have you throwing your hands up in the air. Below is a trailer for the Award Winning Documentary Democracy in Dakar screening before the bands get this Dance Party rockin'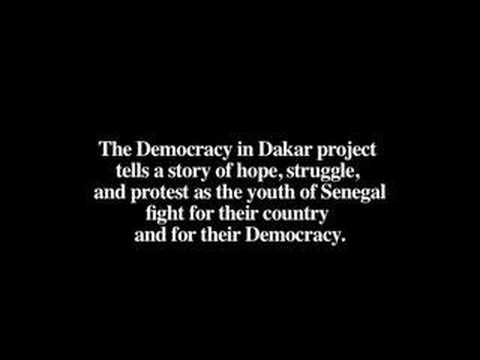 Oh Califone! Your melodic roots rock gets me every time. First watch Califone do what they do best, then watch the trailer for All My Friends Are Funeral Singers.
Did someone say Reggae Dance Party? Yes, yes we did!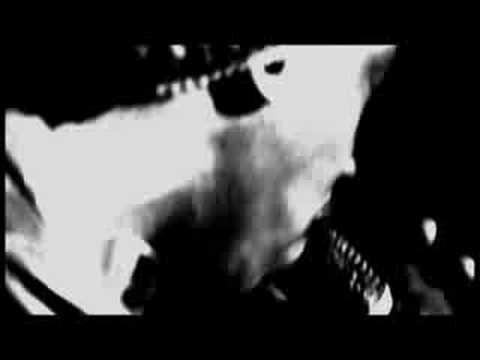 Happy Friday,
Brittany
Digg | Del.icio.us | Technorati | Blinklist | Furl | reddit