Video Vortex = a weekly installment of our favorite videos from MASS MoCA artists and trailers for upcoming events, plus a few random viral creations as well.
Since this is a brand spankin' new Work-In-Progress there is no video for the event. Instead I thought I would entertain you with Wikipedia links to Waypoint, Berkshires, Fringe (theater), and my favorite reincarnation.
Wiki Bonus- Foot!
Dear Yes Men,
Sometimes when I'm feeling really crumby about the way the world works, I think about what you are doing and I smile. Thanks!
Brittany
Are you ready to dance until you can't dance anymore? Afro-Cuban Hip-Hop Dance Party on Feb 13!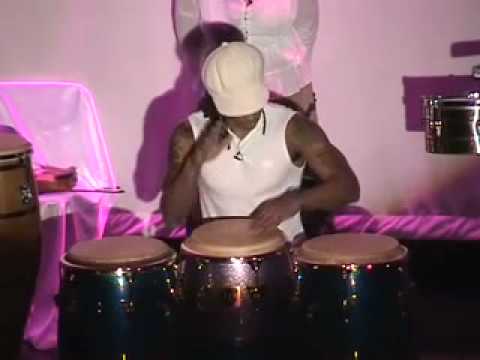 Cheers
Brittany
Digg | Del.icio.us | Technorati | Blinklist | Furl | reddit