Video Vortex = a weekly installment of our favorite videos from MASS MoCA artists and trailers for upcoming events, plus a few random viral creations as well.
Having the Tripod team on campus has been amazing so far; they even went to our local trivia night with a few of our staff members! Believe me they are just as funny in real life as they are in their videos. The show on the 30th is going to be an epic one!
Looking ahead to March, we are really excited to be hosting vermont based rock songstress Grace Potter and her band the Nocturnals.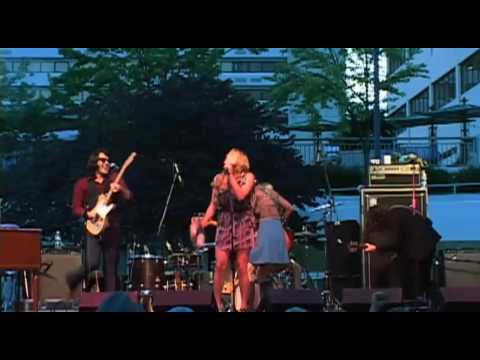 Random Goodness
And a little Sol LeWitt fun to get your weekend started!
Cheers,
Brittany
Digg | Del.icio.us | Technorati | Blinklist | Furl | reddit