Flickr Finds: Wilco & Solid Sound
In honor of the upcoming 2011 Solid Sound Festival, (just two weeks away) which will be featuring 20 live bands including the one and only Wilco, we have found some of the best Flickr pictures from last year's festivities. Along with the sweet music; art, comedy and falconry… yes… falconry, will all be in the mix this year. These photos are just a little reminder on what an amazing experience the weekend was in 2010, and definitely an insight into what you can expect this time around.
For those of you who have waited until the last minute to get your tickets, visit Solid Sound now!
Also, for a new addition to this year, MASS MoCA and the City of North Adams have teamed up and created the Solid Ground Tent Site for overnight stay. Camp out within walking distance of the museum, downtown merchants, restaurants, and of course bars at a totally affordable price. Watch and see: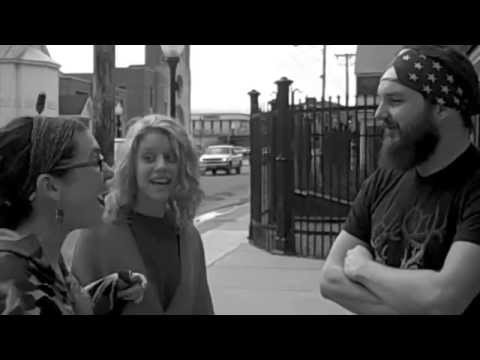 So, if you have no place to stay for this awesome weekend, give our Box Office a call for details and reservations, 413. 662 .2111
Digg | Del.icio.us | Technorati | Blinklist | Furl | reddit