Elysian Fields: Under the Pavilion
By Jacob Liverman
If you have ever been to a MASS MoCA Dré Pavilion show, you already understand it's magic. My first Pavilion show was Fredericks Brown on June 7. I have been a lifelong blues listener; the grit and soul of Muddy Waters, Buddy Guy, and, of course, Taj Mahal, have always been standbys. The blues are honest. They celebrate and they complain, they scream and they croon. There is no hiding behind trendy sounds or fancy effects; they embrace the good and bad of their voices and of their lives. This, to me, is the essence of soul. And Fredericks Brown had it.
As good as they were, the concert would not have been as captivating anywhere else.
Deva Mahal, the front woman for Fredericks Brown, has vocals that cut through the late spring air under DrĂ© Wapenaar's pavilion canopy. Wapenaar hung each canopy separate from and complementary to the one next to it. They are technicolored and arranged at different angles, forming a dynamic ceiling. The canopy reflects the lighting and music over the audience. Wapenaar reappropriates the symbol of the tent for the museum's pavilion space. The tent, one of humanity's earliest communal spaces, becomes a place of gathering at MASS MoCA. This space is at once familiar and exciting, transforming the acoustic courtyard into an intimate concert space. Even from the back of the venue I felt connected to Fredericks Brown, and from speaking with Deva after the show – she felt it too.
At MASS MoCA, we always strive to shake up the atmosphere, whether that means inviting musicians into our galleries for the Bang on a Can Summer Music Festival, or hosting 6,000 people in Joe's field for Beck. Elysian Fields, our next Dré Pavilion concert, on Saturday, August 16, at 8pm, offers a dramatic shift from Deva Mahal and Fredericks Brown.
Elysian Fields offers elegant and sometimes haunting dream pop, but in all the right ways. Guitarist Oren Bloedow's tasteful restraint and harmony make Jennifer Charles' ethereal voice only more piercing. Their music, like water, gently fills the environment and ripples with each jazzy chord.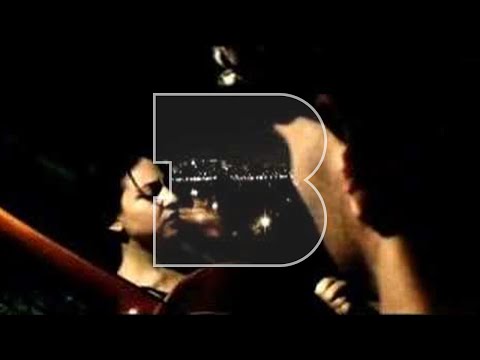 Over the past 20 years and 9 albums, Elysian Fields has remained faithful to making the music it loves – regardless of passing trends. Through this, the band has earned tremendous respect among its fans. If its music sounds like a Jeff Buckley resurrection, it is because Elysian Fields includes all the members of Buckley's band. Although Fields' music is similar to the late Buckley, their cocktail lounge sway/noir rock is uniquely their own. Fields manages to negotiate Buckley's dynamism with vocal performance similar to Lana Del Ray.
Their song Red Riding Hood demonstrates a command over narrative and diversity, retelling the Charles Perrault fairy tale in its original, sinister form. The retelling of the classic children's story mixes in a dash of Tim Burton and exposes all of the underlying tensions in the story.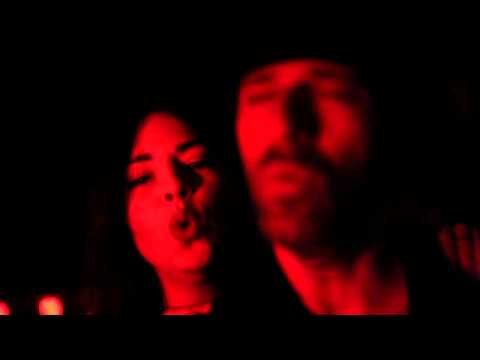 Fountains on Fire is a song that you can't help but sway with. Charles' voice is hypnotic and sultry without falling into absence. Jennifer Charles' soaring vocal riffs are complemented by Oren Bloedow's scorching guitar solo, before they both melt back into softness. They show off their skill in carefully modulating their sound, going from a gentle nightscape into passion and back without a hiccup.
There's nothing better to wash down a MASS MoCA summer concert night than Elysian Fields' sexy, ethereal sound. Upon her visit to the museum last year, Jennifer Charles walked through the galleries and returned to the box office, begging to come back. She feels at home in our refurbished, shabby-chic factory. Elysian Fields' sounds are golden and dark sapphire, colors reflected in both the Teresita Fernández and Darren Waterston shows, and its dreamscapes echo Izhar Patkin's veiled rooms; they transport and hypnotize. These galleries will be open until 7pm on Saturday night, just enough time for the sun to set and for you to grab a drink and dinner under the Pavilion before the show.
Elysian Fields intimate August 16th performance is not to be missed.
Digg | Del.icio.us | Technorati | Blinklist | Furl | reddit