God is Where? closes with local filmmaker's documentary
By Rebecca McBrien
MASS MoCA, Blogger Extraordinare
This Thursday, May 1, sit down with Williamstown resident and filmmaker, Holly Hardman, tfor a Q+A about her film, Good People Go to Hell, Saved People Go to Heaven after a viewing at 7:30pm. The film examines American Evangelical Christian communities against the backdrop of Hurricane Katrina.
Hardman'Äôs film ties into the question, God is Where? 'ÄĒ the theme of our documentary series¬†that took audiences from the Apollo Theater, to the streets of Damascus, to the NBA playoffs. These films gripped our hearts, but also pushed us to grapple with issues of faith, devotion, and the mysteries of life, including award-winning The Light in Her Eyes, Linsanity, When I Walk, and 20 Feet from Stardom.¬†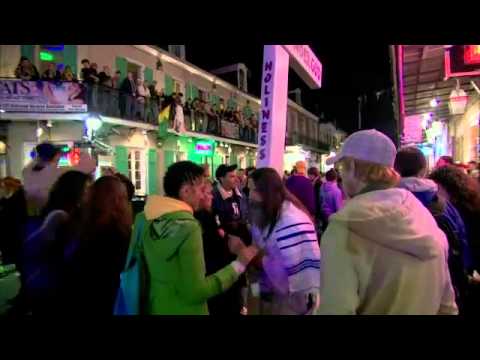 The Light in Her Eyes focuses on important issues and challenges that women in Damascus, Syria are facing. Following Houda al-Habash, a conservative Muslim preacher, the film tells her story as she challenges 'Äúher students to pursue higher education, jobs, and public lives, while remaining committed to an interpretation of Islam prioritizing women's role as wives and mothers.'ÄĚ The film is a glimpse into the vibrant culture of educated and wealthy women in Syria, but which is one that has been threatened by social turmoil in Syria in recent years.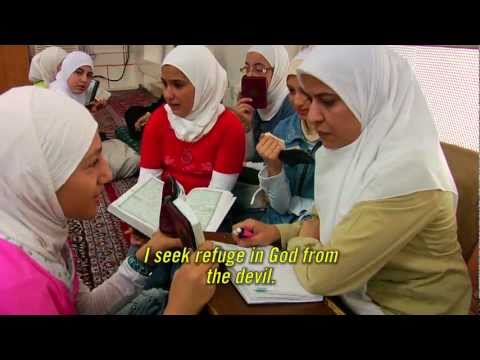 Linsanity swept the nation as basketball player Jeremy Lin became a household name in 2012. Lin is one of only a few Asian'ÄďAmerican players to make it to the NBA, and the first of Chinese or Taiwanese decent to do so. The film captures his faith, perseverance, and dedication to both God and the game, along with his fun-loving and compassionate side. Lin said, 'ÄúIt'Äôs humbling, a privilege, and an honor. I'm really proud of being Chinese, I'm really proud of my parents being from Taiwan. I just thank God for the opportunity.'ÄĚ
Filmmaker Jason DaSilva'Äôs When I Walk, chronicles his own story of his struggles with the complications and physical restrictions of life with multiple sclerosis. The film is an 'Äúemotional documentary filled with unexpected moments of humor and joy.'ÄĚ Even as DeSilva struggled with the pains and complications of this disease, he was determined to not simply survive but to thrive. 'ÄúMy diagnosis was not the end of the world. Instead, and with a bit of determination, it has proven to be a new way for me to see and be in the world. This was the voice and heart that emerged in the film.'ÄĚ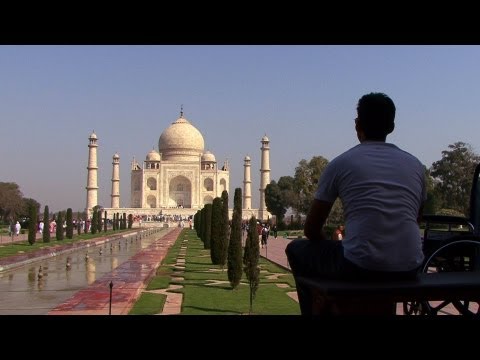 The series, which started back in January, kicked off with a captivating glimpse into the lives and careers of anonymous backup singers who put their mark on so many of rock 'Äėn'Äô roll classics. 20 Feet from Stardom, Winner of the 2014 Academy Award for Best Documentary, caught critics and audiences alike in an emotional tale of conflicts, sacrifices, and rewards of a career spent harmonizing with others. The film put a twist on the classic interview format by interviewing the rock stars about the singers who stand behind them each night on tour and in the studio. The women featured in the film were passionate about their work, even when 'Äúthere are no guaranties in entertainment.'ÄĚ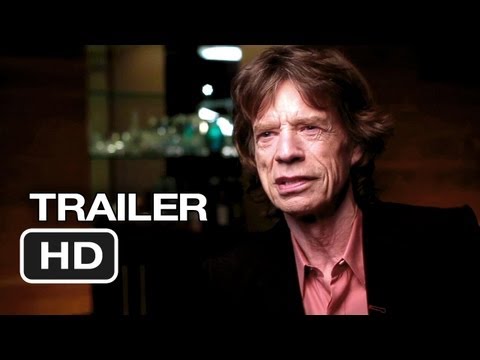 Digg | Del.icio.us | Technorati | Blinklist | Furl | reddit