Work-in-progress defined by John Kelly
Below is a video update from John Kelly about the work-in-progress showing, Find My Way Home, that's happening this Saturday, October 15, at 8 PM. Find My Way Home retells the Myth of Orpheus & Eurydice in the Great Depression time period adding elements of opera, period dance, cinematic acting, projected film sequences, extravagant costume and set design, and a company of dancers for a performance art piece not to be missed. Check out the clip below for a further understanding of the work put into this particular showing.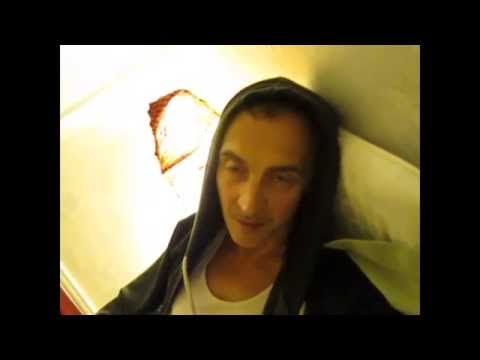 Who else drinks coffee to keep the work day going and caps off the night with wine? Don't we all?
Digg | Del.icio.us | Technorati | Blinklist | Furl | reddit