Video Vortex Solid Sound Edition
Video Vortex = a weekly installment of our favorite videos from MASS MoCA artists and trailers for upcoming events, plus a few random viral creations as well.
Solid Sound Festival Weekend has finally graced us with it's presence. These are just a few of the bands, comedians, puppet shows, and more we are looking forward to seeing this weekend. Wondering who else is playing? See the full schedule here. Don't have tickets? Buy Now!
The Books
Vetiver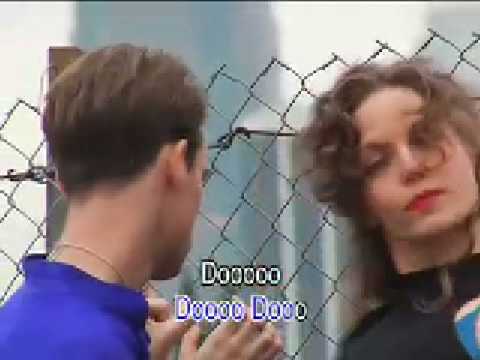 Mountain Man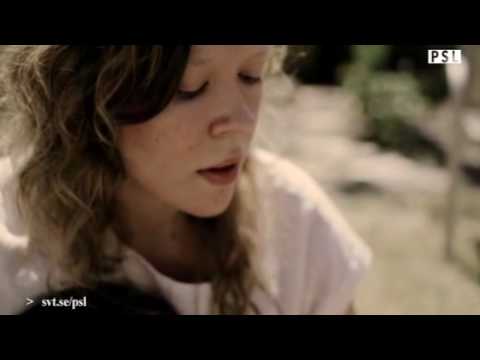 Mavis Staples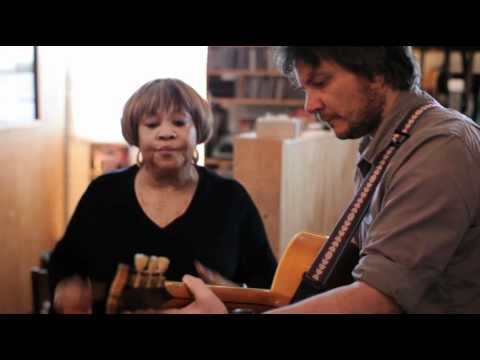 Story Pirates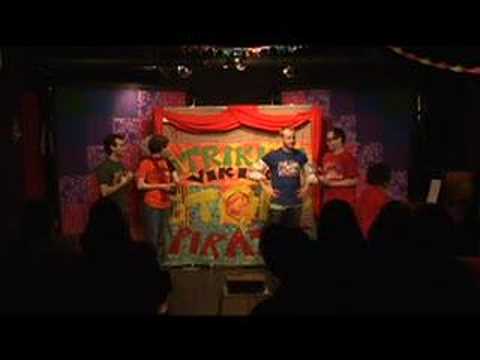 Comedian John Mulaney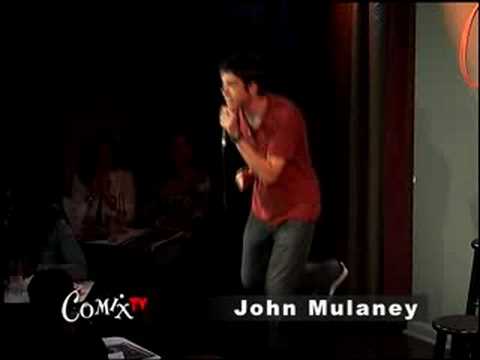 Comedian Todd Barry
The Autumn Defense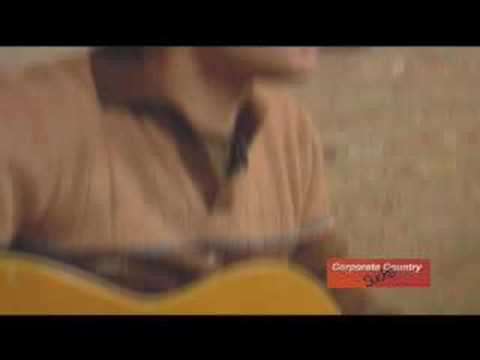 Avi Buffalo
And of course…. Wilco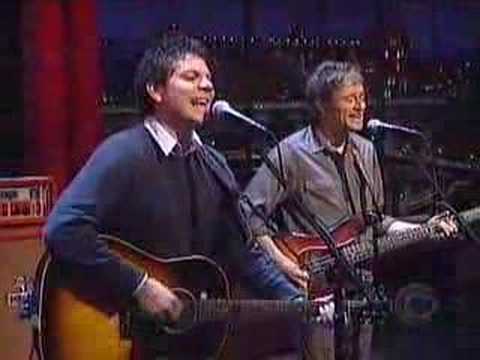 Happy Friday
Brittany
Digg | Del.icio.us | Technorati | Blinklist | Furl | reddit