Video Vortex 7-6-10
Video Vortex = a weekly installment of our favorite videos from MASS MoCA artists and trailers for upcoming events, plus a few random viral creations as well.
I got you and your little music lovers a full ride scholarship to Uncle Rock U.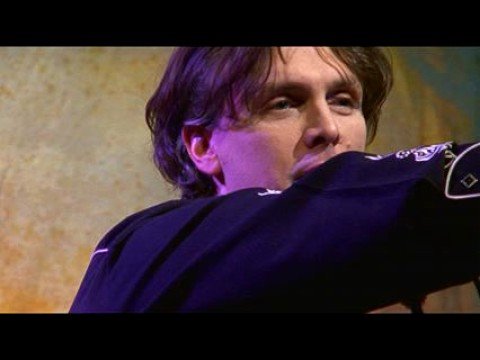 Below are two clips from Clare and the Reasons' appearance on BBC's Culture Show. The first is Better With Out You and the second is a lady-licious cover of Everybody Wants to Rule the World.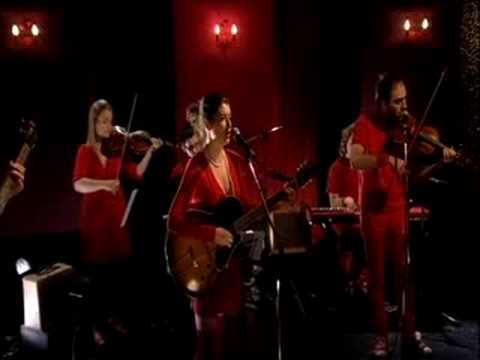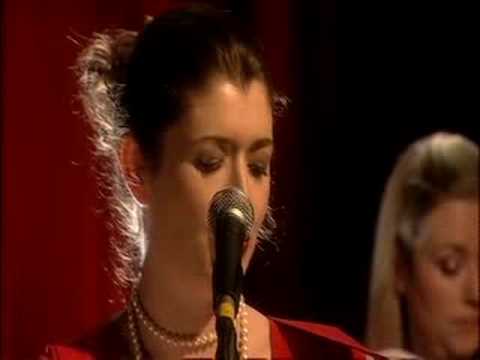 A taste of what you can expect from the Pan-African rap collective African Underground All-Stars at the Nomadic Wax event.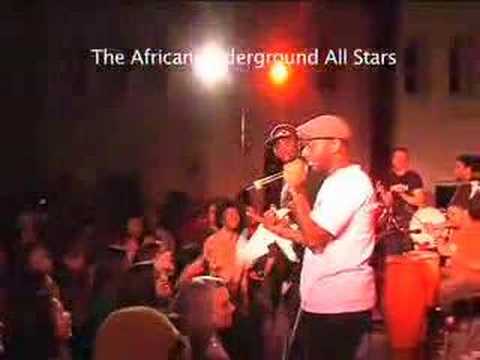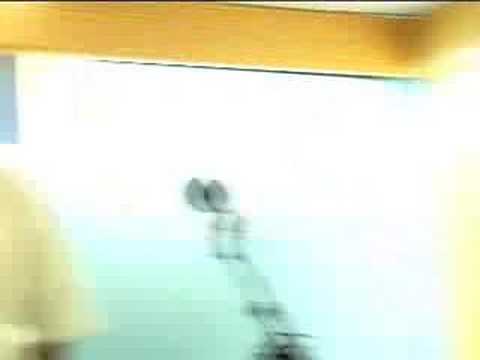 Califone: All My Friends are Funeral Singers
I've been in love with Califone for a long time. Now you should be in love with them too.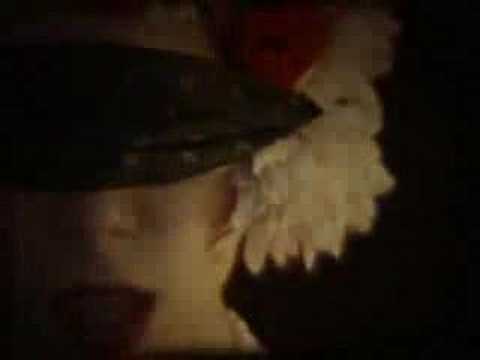 Happy Friday,
Brittany
Digg | Del.icio.us | Technorati | Blinklist | Furl | reddit