Video Vortex 7/30/10
Video Vortex = a weekly installment of our favorite videos from MASS MoCA artists and trailers for upcoming events, plus a few random viral creations as well.
Need a reason to come see Clare and the Reasons next Saturday? First watch this awesome video of "That's All" a Genesis cover C + TR recorded on their second album. Then watch this lovely interview with Clare describing how the music comes about.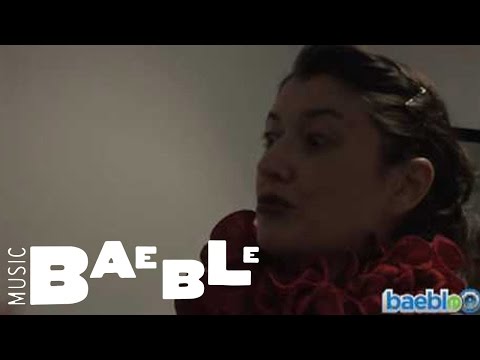 Learn the Spider Man, Rock, I Love You, Llama combo from Uncle Rock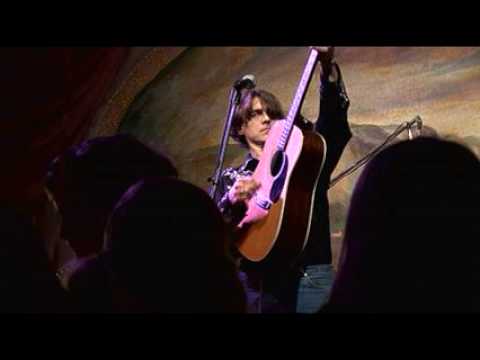 This event is going to be one of the best this summer. The first video is a snippit from Nomadic Wax's panel at SXSW and the second is a clip from Democracy in Dakar, the film they will be highlighting here at MASS MoCA.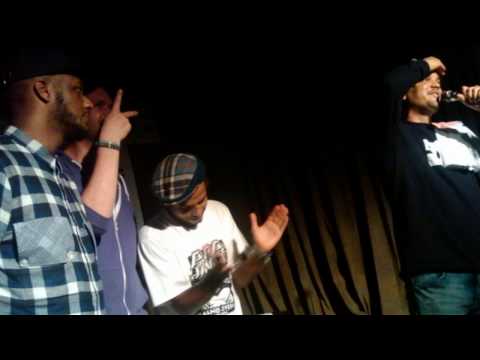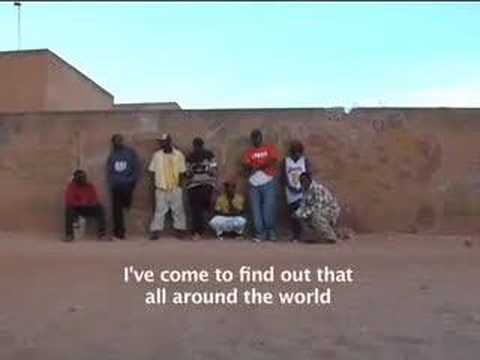 You didn't forget about Solid Sound did you? Yeah, we didn't think so.
Mavis Staples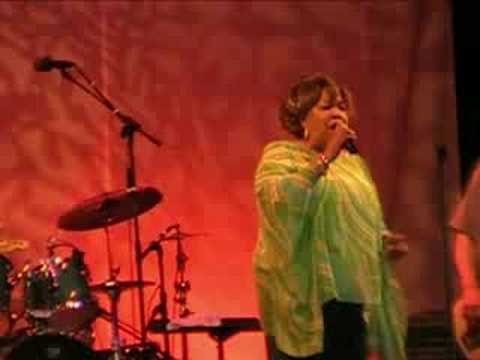 The Books
Sir Richard Bishop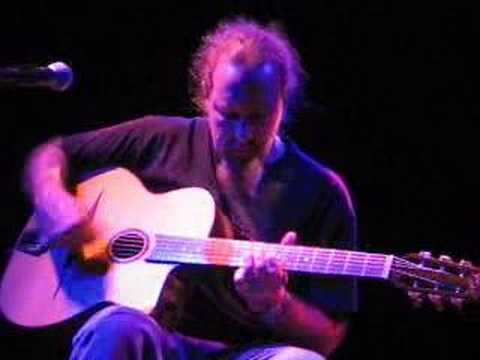 Happy Friday
Brittany
Digg | Del.icio.us | Technorati | Blinklist | Furl | reddit