Video Vortex 7/9/10
Video Vortex = a weekly installment of our favorite videos from MASS MoCA artists and trailers for upcoming events, plus a few random viral creations as well.
Dave Hill is a master of the Chihuahua Dance!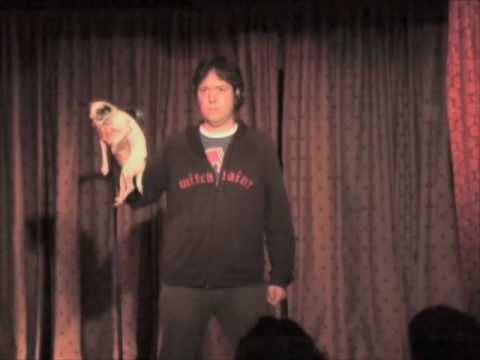 Wondering what the Bang on a Can Festival of Contemporary Music is all about? This video from PBS NewsHour does a great job explaining it all.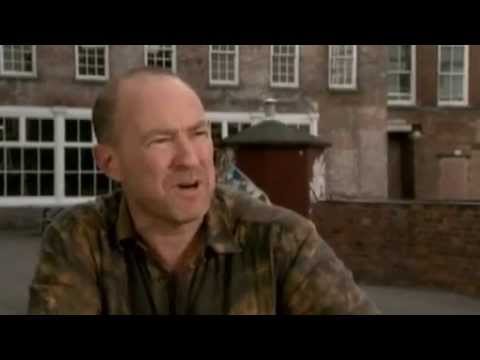 The ladies take on Ghost Riders in the Sky complete with ghost stick pony.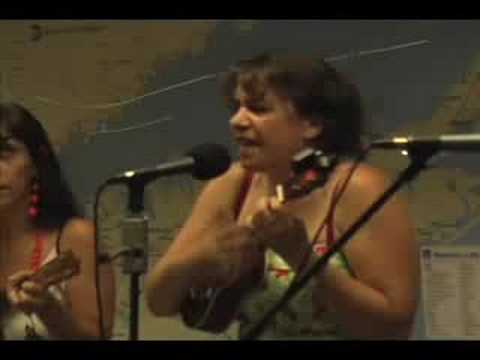 Happy Friday
Brittany
Digg | Del.icio.us | Technorati | Blinklist | Furl | reddit