Video Vortex 7/2/10
Video Vortex = a weekly installment of our favorite videos from MASS MoCA artists and trailers for upcoming events, plus a few random viral creations as well.
Happy Richie Havens Day!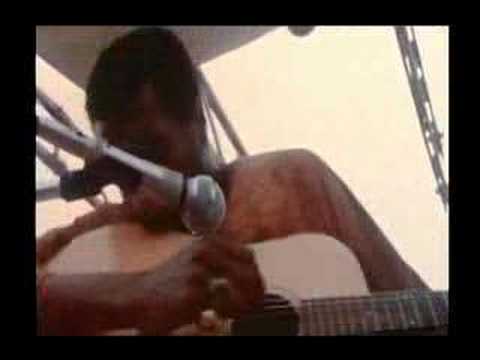 What happens when a man with a suit and a microphone invades ComicCon? Hilarity!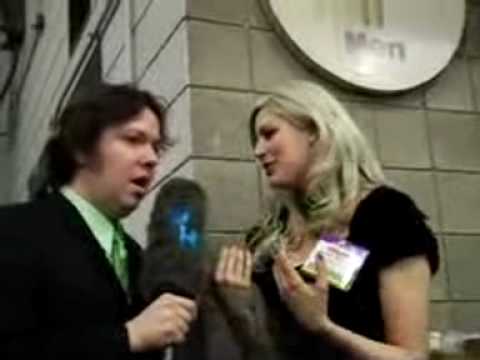 Bang on a Can Festival of Contemporary Music
13 days until Bang on a Can invades the MASS MoCA campus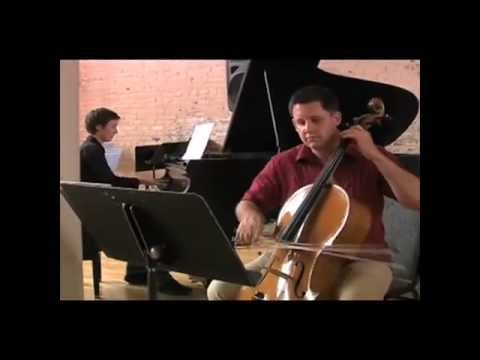 Happy 4th of July!
Sesame Street's version of the American Revolution! Bonus check out Babelgum's video of children reenacting the American Revolution!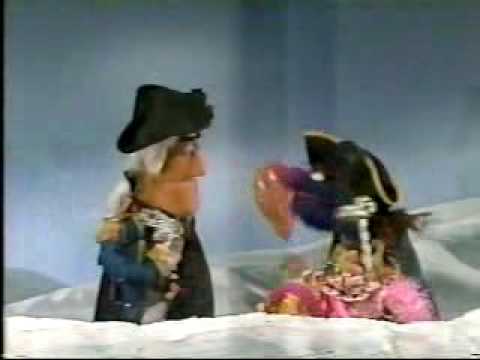 Happy Friday
Brittany
Digg | Del.icio.us | Technorati | Blinklist | Furl | reddit