Video Vortex 6/25
Video Vortex = a weekly installment of our favorite videos from MASS MoCA artists and trailers for upcoming events, plus a few random viral creations as well.
Here is the promo video for JFJO's newest album. If you like Lava Lamps you are going to love this video!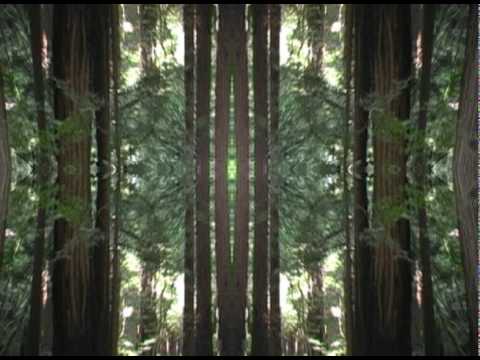 PLUS Seven minutes of jam bandy goodness!
Fourth of July Weekend + Richie Havens = AWESOME! Follow this link to watch two awesome videos of Havens talking about his Woodstock performance and playing a few of his most famous songs.
Too much fun to keep from you any longer….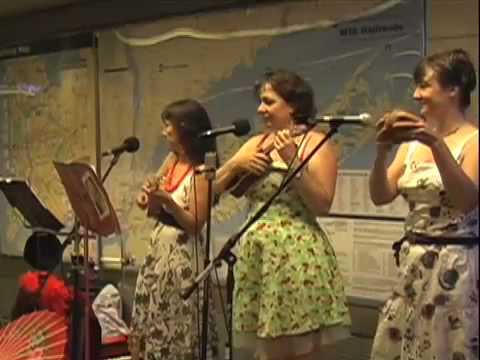 Happy Friday
Brittany
Digg | Del.icio.us | Technorati | Blinklist | Furl | reddit