Video Vortex 6/11
Video Vortex is back!!!
Video Vortex = a weekly installment of our favorite videos from MASS MoCA artists and trailers for upcoming events, plus a few random viral creations as well.
There are just a few tickets left to our June 18 concert with Roomful of Teeth. This video is from the groups Work-In-Progress last June.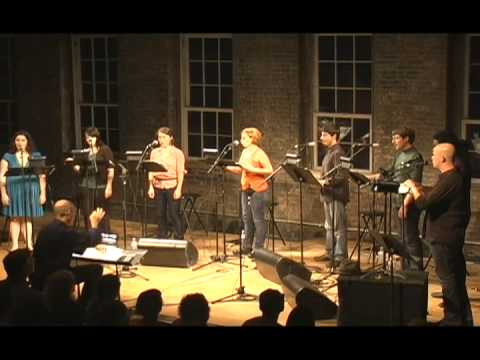 I'm quite convinced that Jacob Fred Jazz Odyssey can turn any song into a cool jazz groove….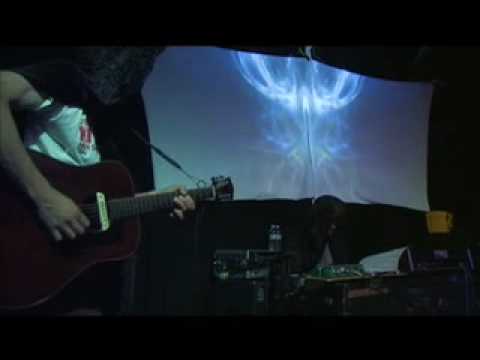 1974 Richie Havens
Happy Friday
-Brittany
Digg | Del.icio.us | Technorati | Blinklist | Furl | reddit