Video Vortex 5/21/10
Video Vortex = a weekly installment of our favorite videos from MASS MoCA artists and trailers for upcoming events, plus a few random viral creations as well.
Carolina Chocolate Drops and The Duke & The King
One more week to get your CCD tickets!

I just can't get enough of CCD's version of Hit Em Up Style!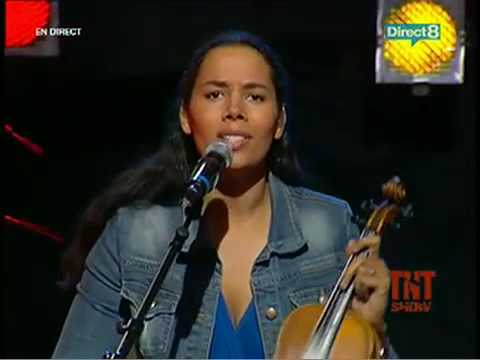 The Duke & The King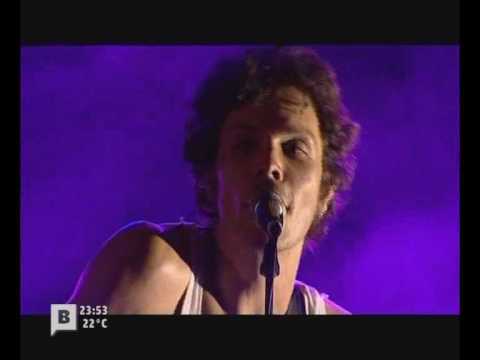 Happy Friday
Brittany
Digg | Del.icio.us | Technorati | Blinklist | Furl | reddit