Video Vortex 5/14/10
Video Vortex = a weekly installment of our favorite videos from MASS MoCA artists and trailers for upcoming events, plus a few random viral creations as well.
By now you've probably heard at least one song by CCD. These two videos mix the music you already love, with a little information about the performers and why they do what they do.
The Duke & The King
Opening for CCD on May 29, Hudson based band The Duke & The King!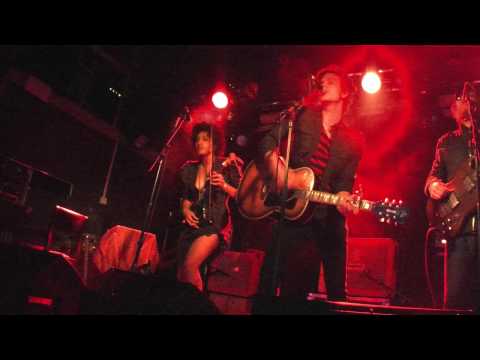 This week we announced a few of the bands and performers joining Wilco for the Solid Sound Festival in August. I've picked just a few of the names announced to share with you today but keep watching the Video Vortex for more Solid Sound video fun.
Avi Buffalo
Sir Richard Bishop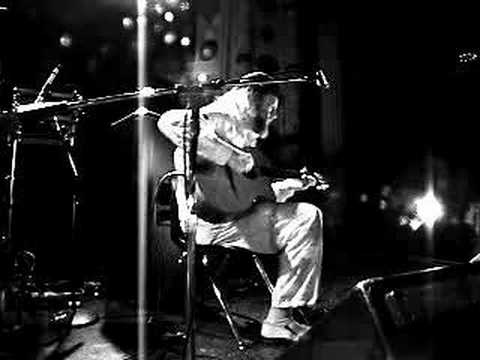 The Books
The Story Pirates
My dad is actually a big fan of the the Story Pirates, so this one is for you Dad!
Happy Friday,
Brittany
Digg | Del.icio.us | Technorati | Blinklist | Furl | reddit