Video Vortex 5/7/10
Video Vortex = a weekly installment of our favorite videos from MASS MoCA artists and trailers for upcoming events, plus a few random viral creations as well.
If you aren't in love with this puppet yet, wait until you see the bit with the coffee table!
Carolina Chocolate Drops with The Duke and The King
Start this duo off watching CCD do what they do best and then follow that up with The Duke and The King performing on the radio.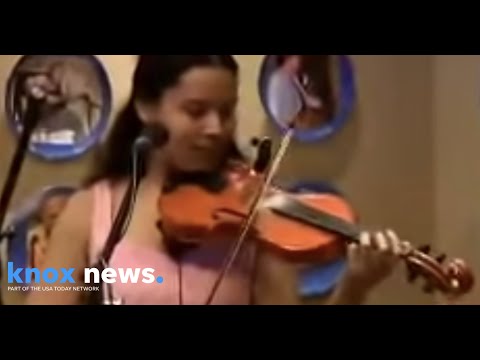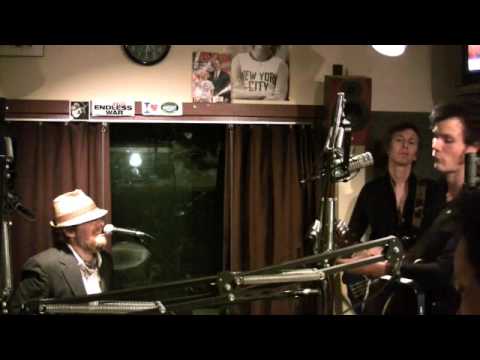 Misc.
I've been obsessed with Rube Goldberg machines lately, so this week's non MM related video is a wicked cool Rube Goldberg made by the folks at Vodafone.
Digg | Del.icio.us | Technorati | Blinklist | Furl | reddit