Video Vortex 4/23/10
Video Vortex = a weekly installment of our favorite videos from MASS MoCA artists and trailers for upcoming events, plus a few random viral creations as well.
This exhibition is going to be beautiful! While we put the finishing touches on the pieces in our gallery, take a look at these time lapse videos by three of the Material World artists at other institutions.
Orly Genger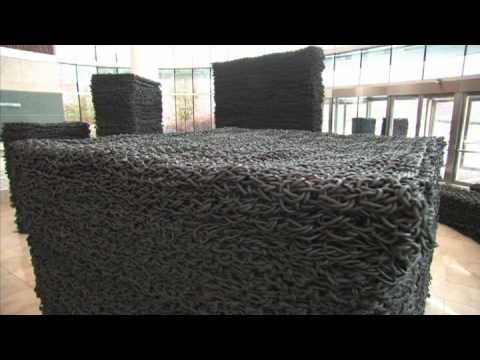 Wade Kavanaugh & Stephen B. Nguyen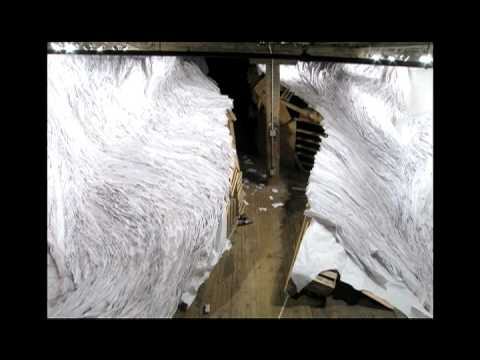 Alyson Shotz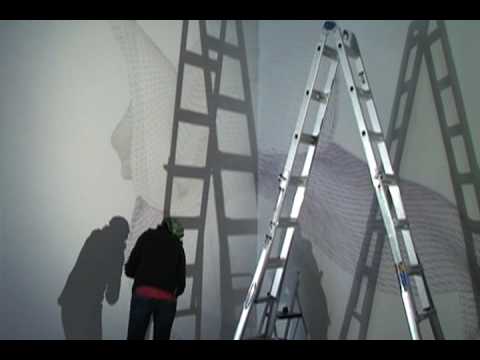 The festival got started today, but there are still plenty of events for you to enjoy over the next two days! Watch this trailer the festival made last year for their NYC event.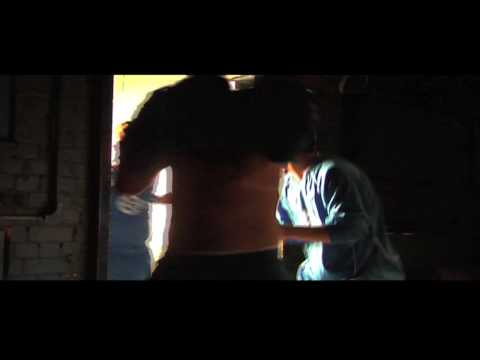 Watch the new trailer for Orgasm Inc.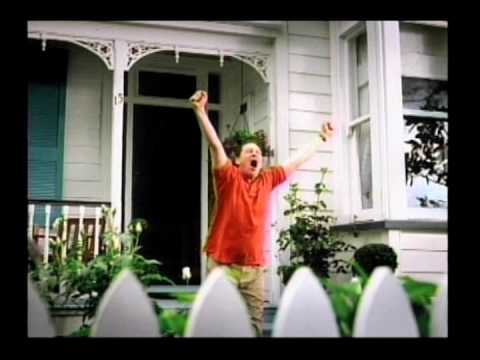 Happy Friday
Brittany
Digg | Del.icio.us | Technorati | Blinklist | Furl | reddit