Video Vortex 3-19-10
Video Vortex = a weekly installment of our favorite videos from MASS MoCA artists and trailers for upcoming events, plus a few random viral creations as well.
Wondering just what you might be in for for the April 9 & 10 performances of Stephen Petronio's I Drink The Air Before Me? The video below is a great intro to Stephen's work with interviews with his dancers, dance critics, people on the street, and Petronio himself.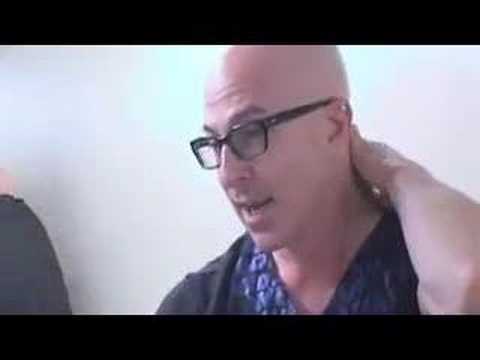 JJJJJJJJones Street!
Here's an interview with Investigative Reporter & Journalist Greg Palast talking about his thoughts and making comparison between 2004 US Presidential election and 2006 Mexico Presidential election.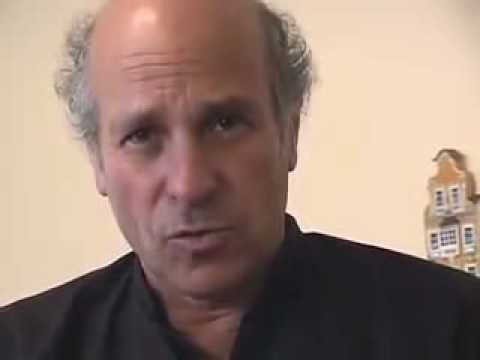 Grace Potter
A few videos of the Grace Potter concert at MASS MoCA last week!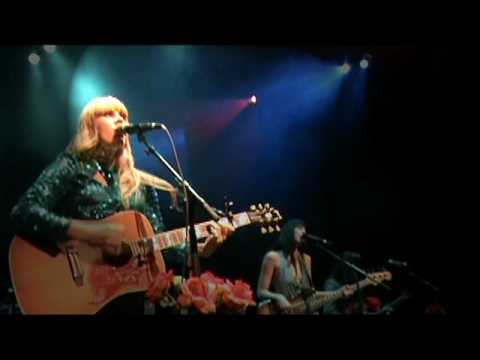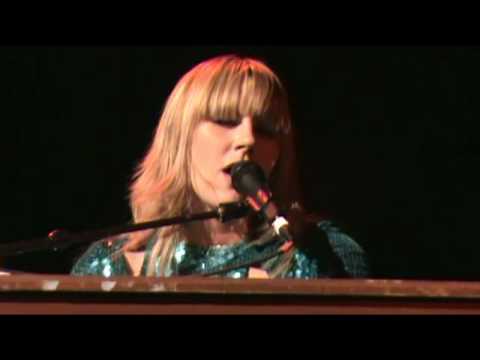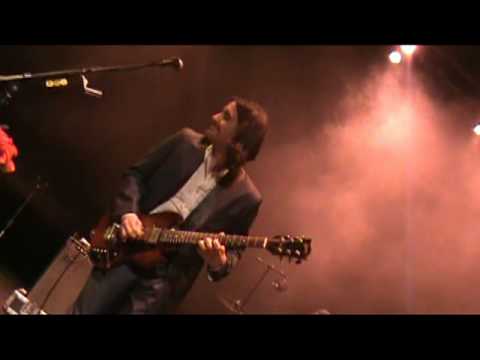 Happy Friday!
Brittany
Digg | Del.icio.us | Technorati | Blinklist | Furl | reddit