Video Vortex = a weekly installment of our favorite videos from MASS MoCA artists and trailers for upcoming events, plus a few random viral creations as well.
I have a confession to make, my CD player in college burned through not one but three copies of Ben Kweller's Sha Sha. Needless to say, I'm a BK fan. When I found out upcoming Alt Cab band Jones Street Station has been opening for BK I knew I would love them. I'm still on my first copy of their album In Verses but I bought an extra since I'm quite sure it will meet the same fate as Sha Sha did.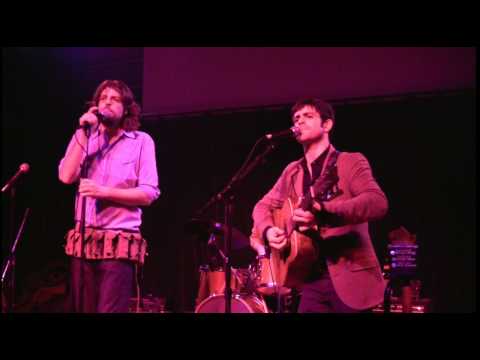 We are very excited to have Eric Sanko and Jessica Grindstaff in residency working on their Work-In-Progress 69° South. Sanko and Grindstaff just got back from a trip to Antartica. Even though we all couldn't join them on the trip I thought a virtual expedition would catch us up with the artists.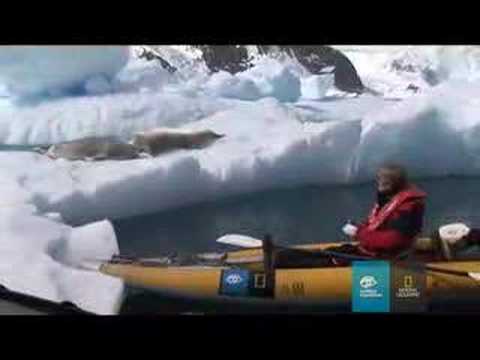 Grace Potter and the Nocturnals
Last week I treated you to a Video Vortex full of GPN music. This week I thought I would mix it up a bit and share a few Grace Potter interview clips with you.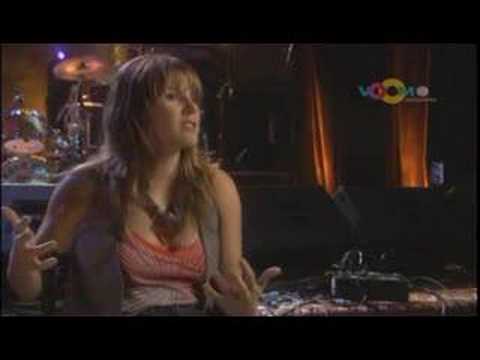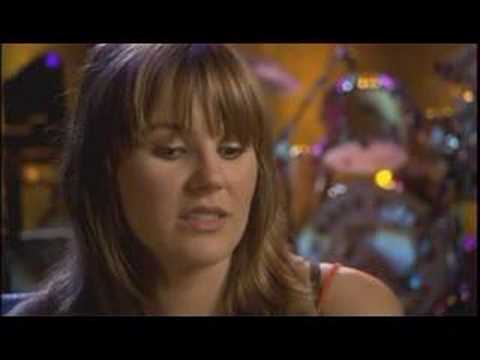 Happy Friday,
Brittany
Digg | Del.icio.us | Technorati | Blinklist | Furl | reddit